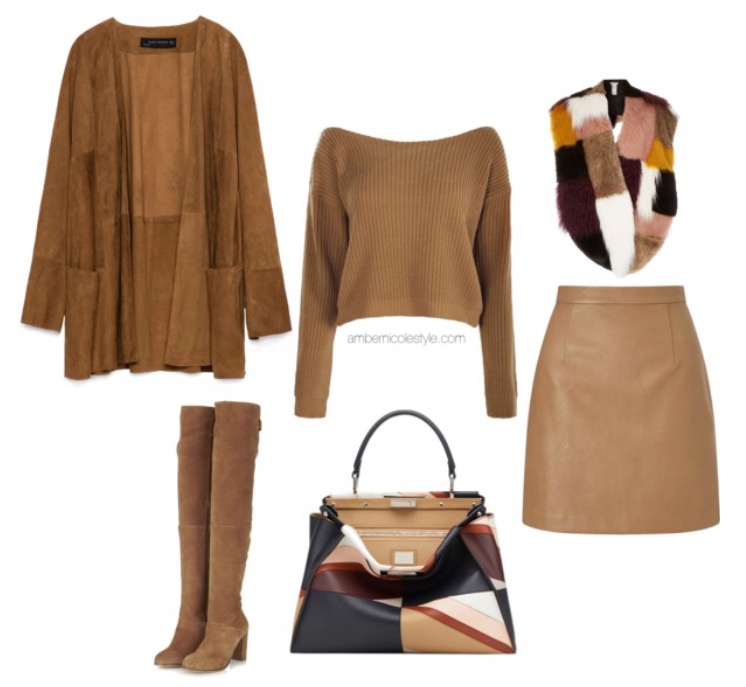 Its already October which means we are getting closer and closer to the cold weather!! Although most of us may hate the winter, its bittersweet for me seeing that I LOVE fall fashion. Im excited to try some of the current trends for fall such as pairing thigh high boots with pencil skirts, monochrome looks, and of course, LAYERING! Layering your pieces is the perfect way to stay warm in the winter weather all while still looking fashionable!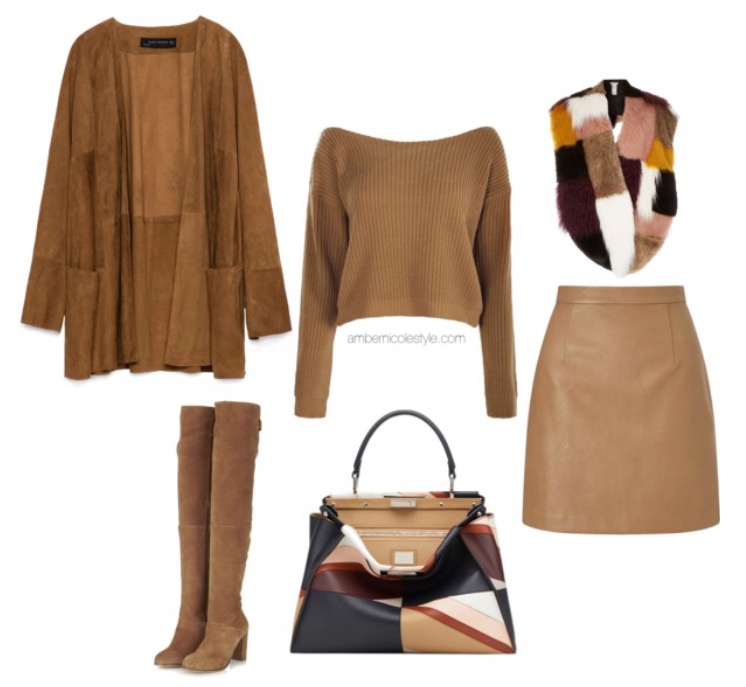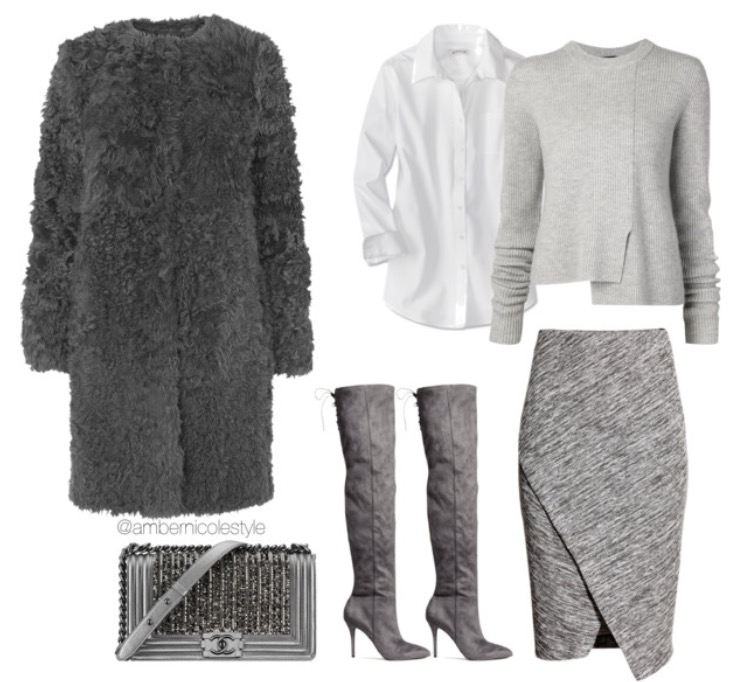 Pairing thigh high boots with asymmetrical skirts, layering over sized coats over sweater and a button up will definitely keep you warm this winter!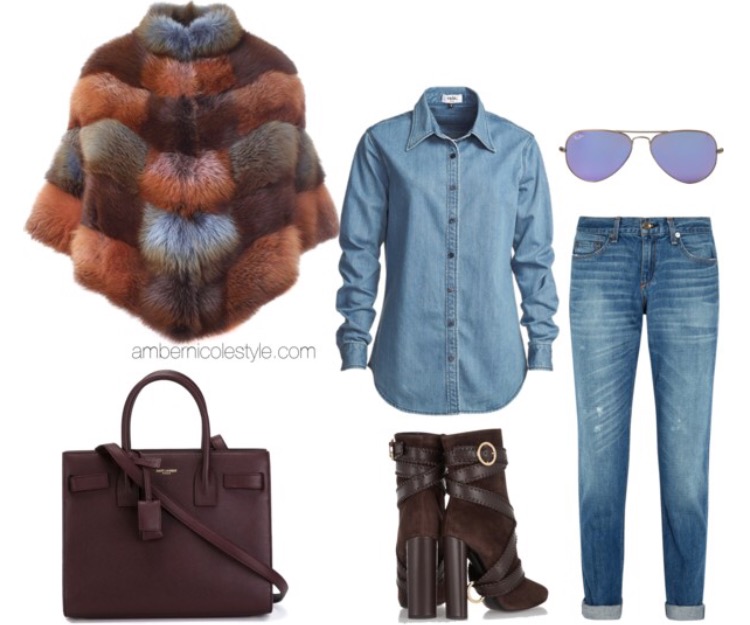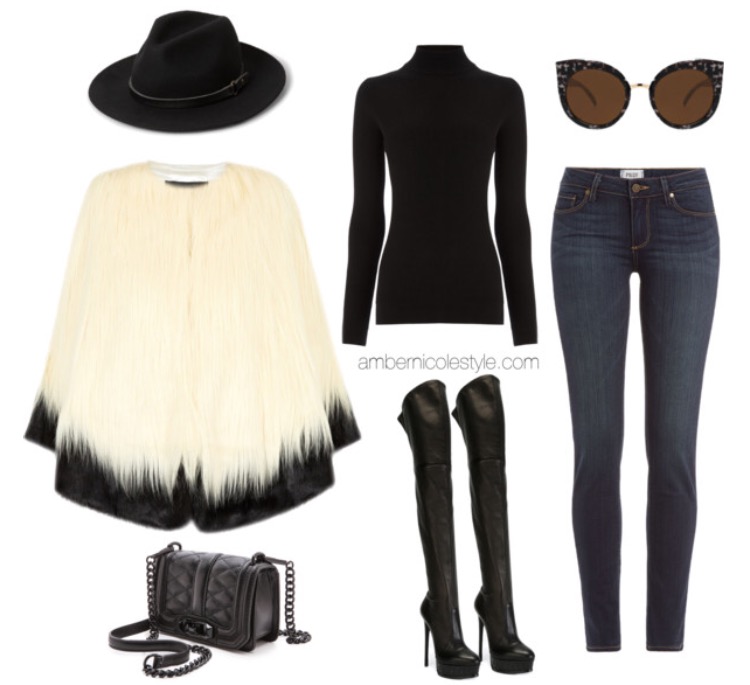 Of course furs are a great way to keep warm and still make a statement! This winter try a fur with a more exotic color or print.