My love for these boots stems all the way back to 2010 when I first laid eyes on them in Bebe! I had been eyeing these shoes for a long time but was still debating on if I wanted to spend $200 on them. I was just about to start my freshman year at Michigan State University and I thought they would be the perfect heels to stand out and make a statement on campus. I became known in high school for dressing well and wanted to keep that momentum going when I got to college. (That soon changed once the VS PINK jogging suits became popular, way more comfortable and made more sense to wear to your 8 a.m. lectures) Long story short, I went ahead and got the shoes! One of the best investments ever! When you invest properly in your wardrobe, you're able to recycle those statement pieces for years to come!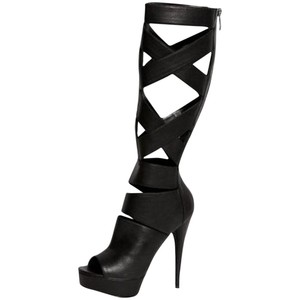 Actually, Gucci had a very similar style boot that I saw first before I got the "knock-off' from Bebe. As you can see the boots are almost identical, except the ones from Gucci (below) has the cut outs on just one side!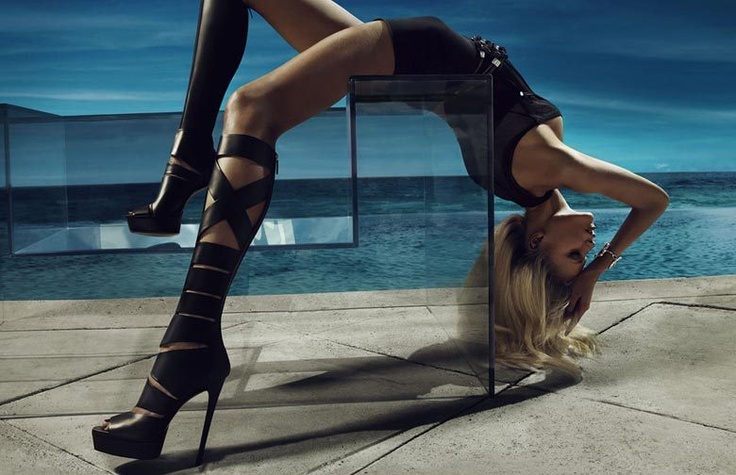 Celebrities like Mary J. Blidge, Elise Neal, and Angelina Jolie were all spotted wearing these boots back in 2010 when they were released.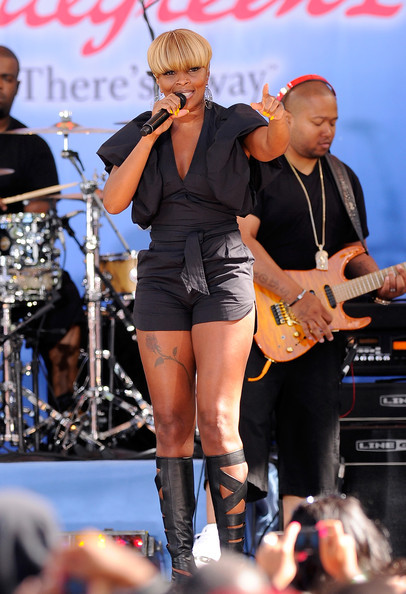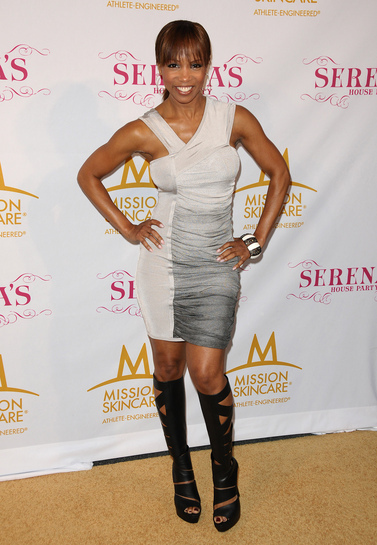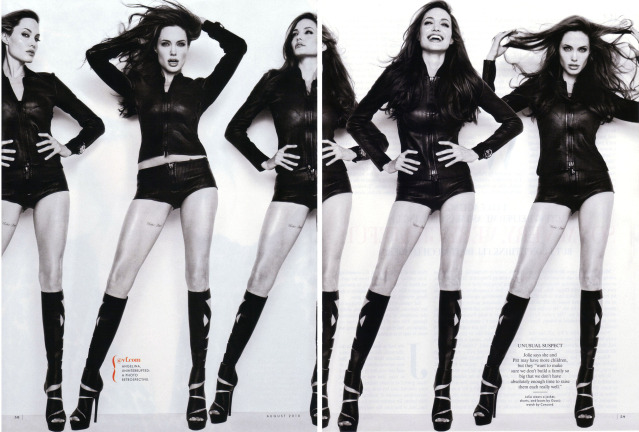 Here are a few times I wore the boots over the years: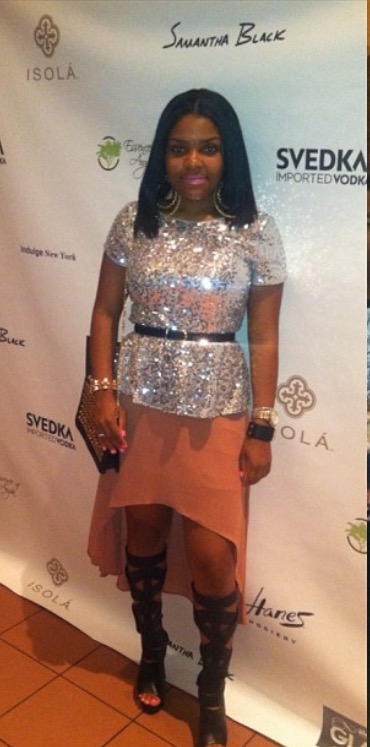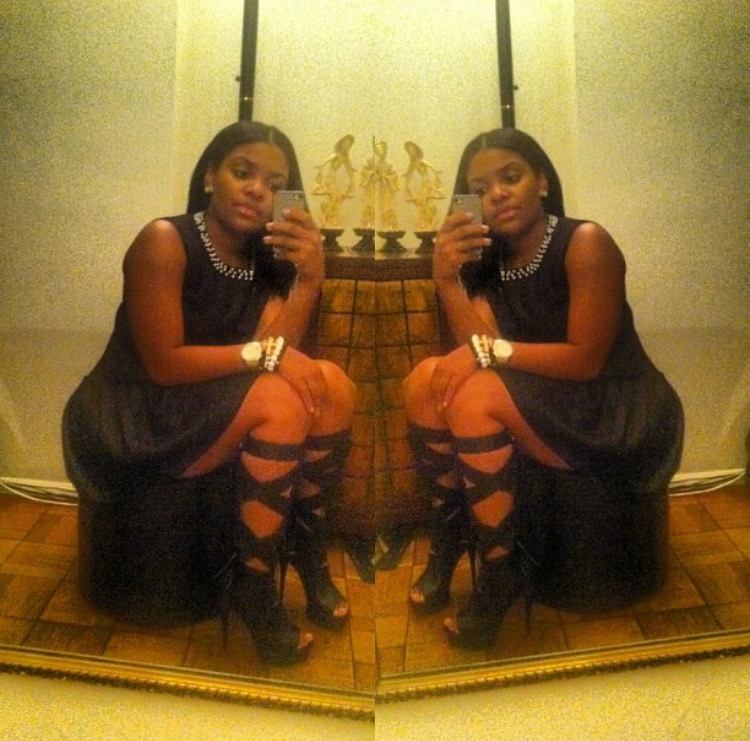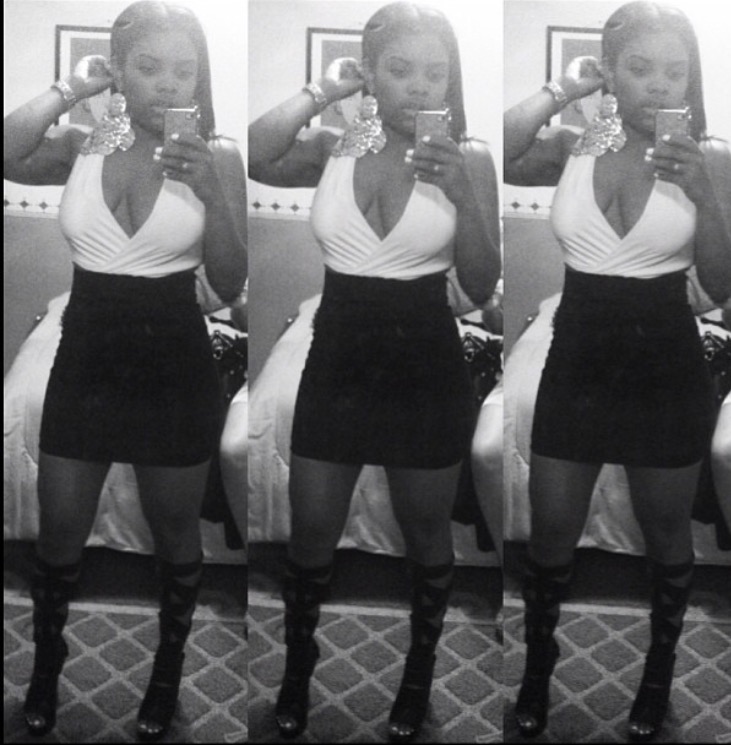 It always important to keep the outfit simple when wearing such a statement piece like these! I recently wore them below and paired them with a Geometric Tunic Dress from Kouture Styles and a Gucci Double G Leather Belt.