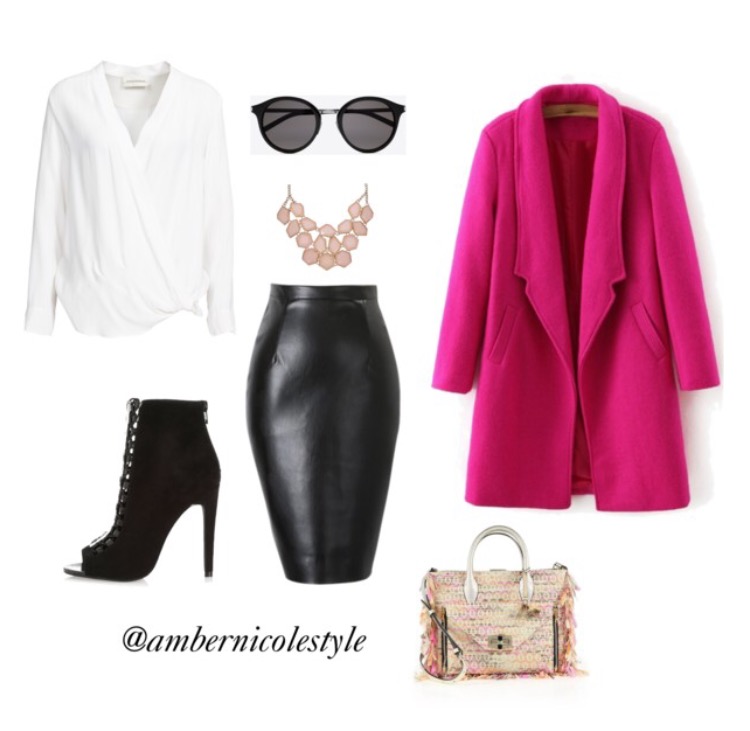 Are you bored with your day to day work outfits? Do you usually throw on the first thing you see when getting dressed in the morning? Well no worries, I am here to help! It can really be fun and refreshing spicing up your work outfits! Why? Well for one, if you work a full time job, there's a great chance that you spend majority of your time at work. Two, not to sound cliché, but when you look good, you feel good! When you feel great at work, you perform better at work, which means promotions!
The first thing ladies think of when I say spicing up your work outfits is "I'm gonna have to go and buy new clothes." Not the case at all! If you have the necessary work attire wardrobe must-haves like below then your already half way there! Spicing up your work outfits just means of course, accessorizing, but also adding colors, incorporating trends, and also layering!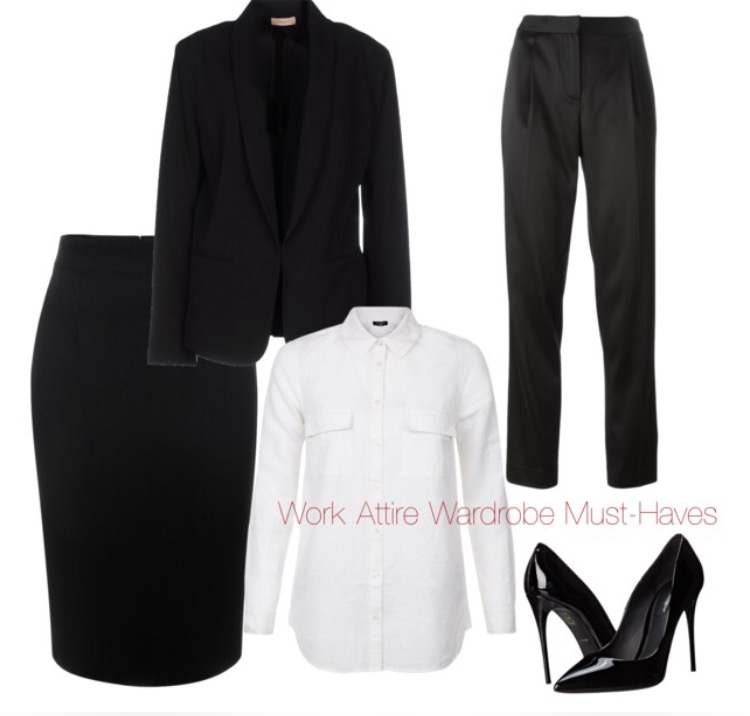 Since Spring is creeping up on us, I would recommend starting off incorporating a few spring colors into your outfit, still using your must-haves as the base of your outfit. With the inspiration look below, I added a pop of color with a pink coat and accessorized with a pink statement necklace and a pair of sunnies! Instead of the normal black pump, swap it out with a black lace up bootie!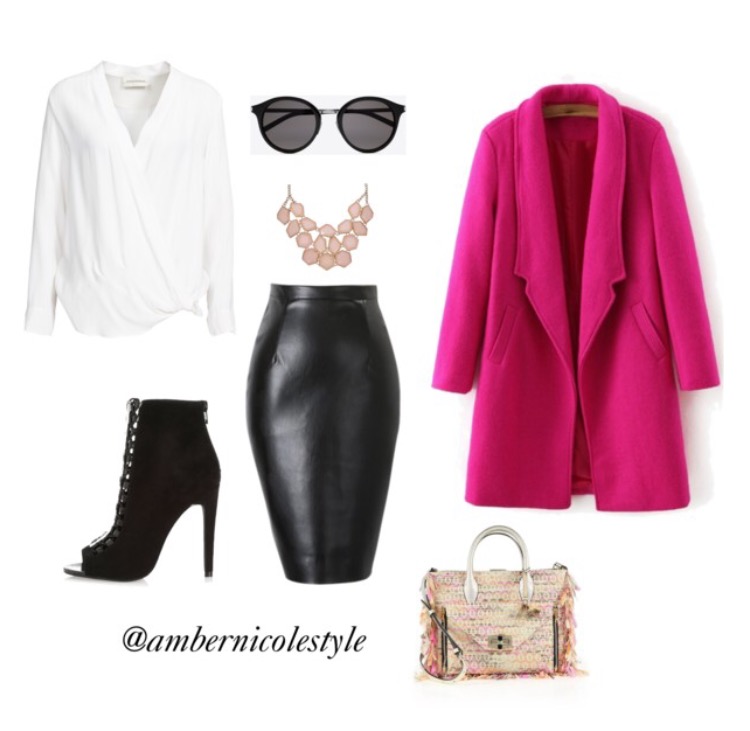 Another way to spice up your work attire would be to incorporate trends! If u pay attention to fashion and trends then you know cape blazers, coats and ponchos are a really big trend! Why not rock one while going to work? Instead of the normal black work blazer, opt for a cape blazer! I would definitely stick to the office colors with this piece like black, nude, white, or dark blue!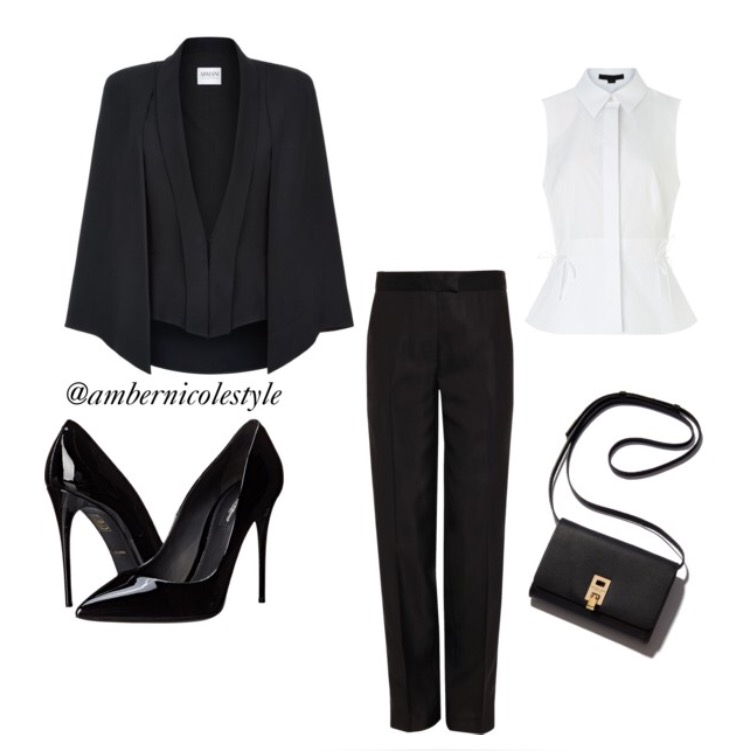 Now lets get to layering! Layering is the most easiest, comfiest way to add spice to any outfit, not just work outfits! Start by putting your favorite Fall/Winter sweater over a button up! Instead of the normal white or black button up, opt for a denim button up! ( Some work places may be strict on their "no denim" policy, so definitely check the work attire policy before you try this tip!) Spicing up your outfit is all about details, so pop the collar, roll up the sleeves and your on your way